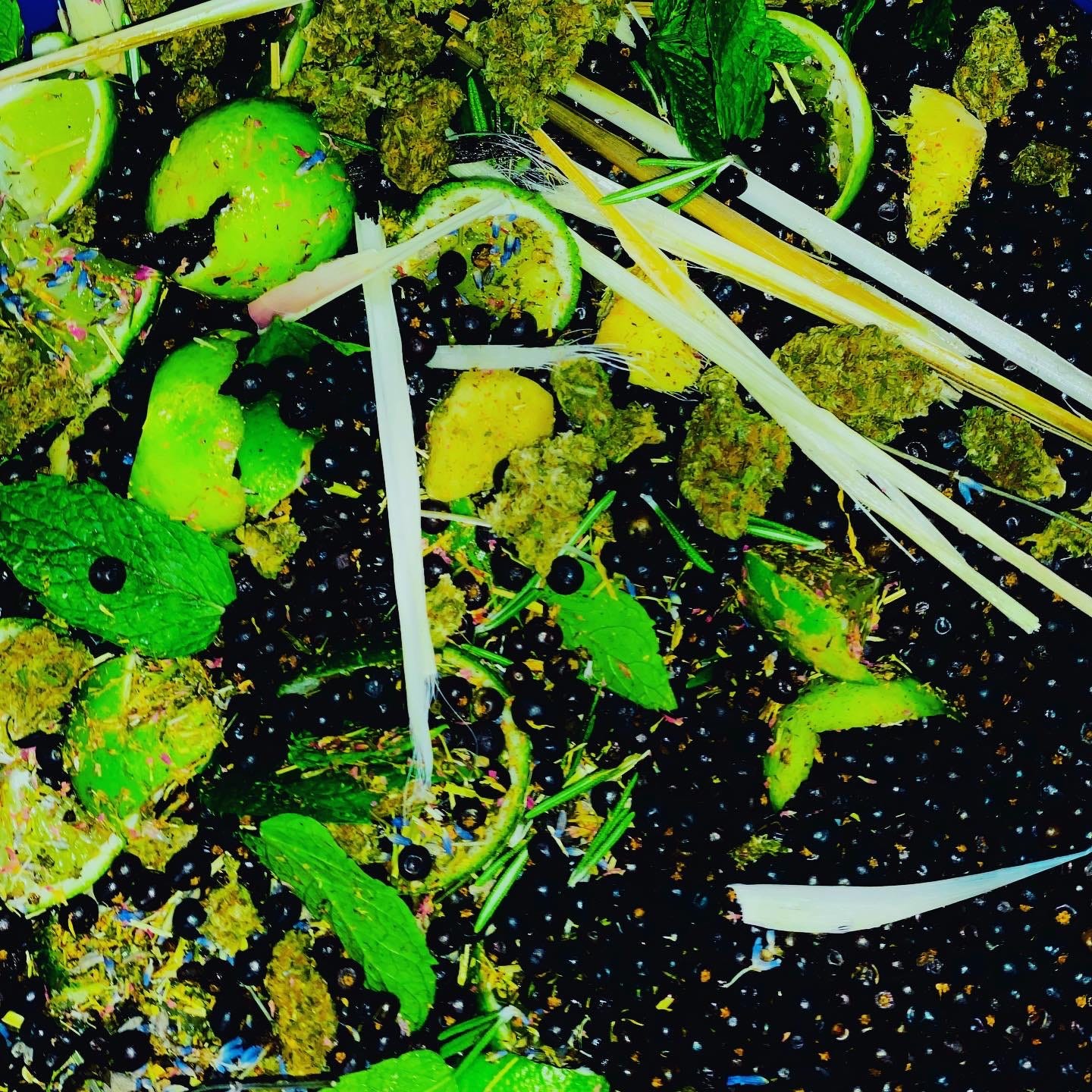 The Botanicals.
we use botanicals from high quality and 100% safe. Our CBD is from the austrian alps & harmonized perfect with our 12 other botanicals.
Our CBD from Austria. High Quality and a very calming effect. Just perfect for the cannadrygin.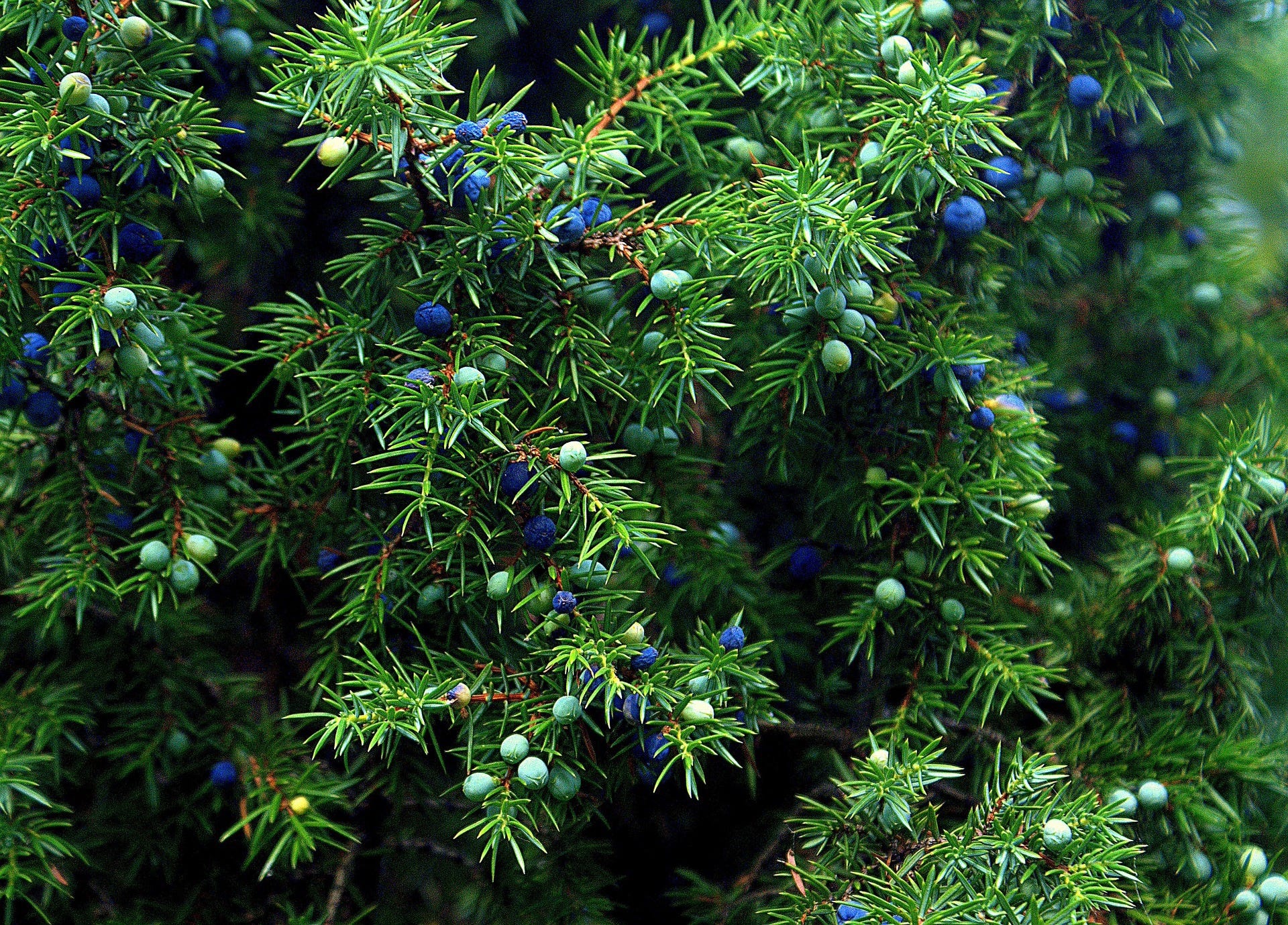 fresh juniper from the mediterranean coast of Croatia. Pure sun, pure aroma!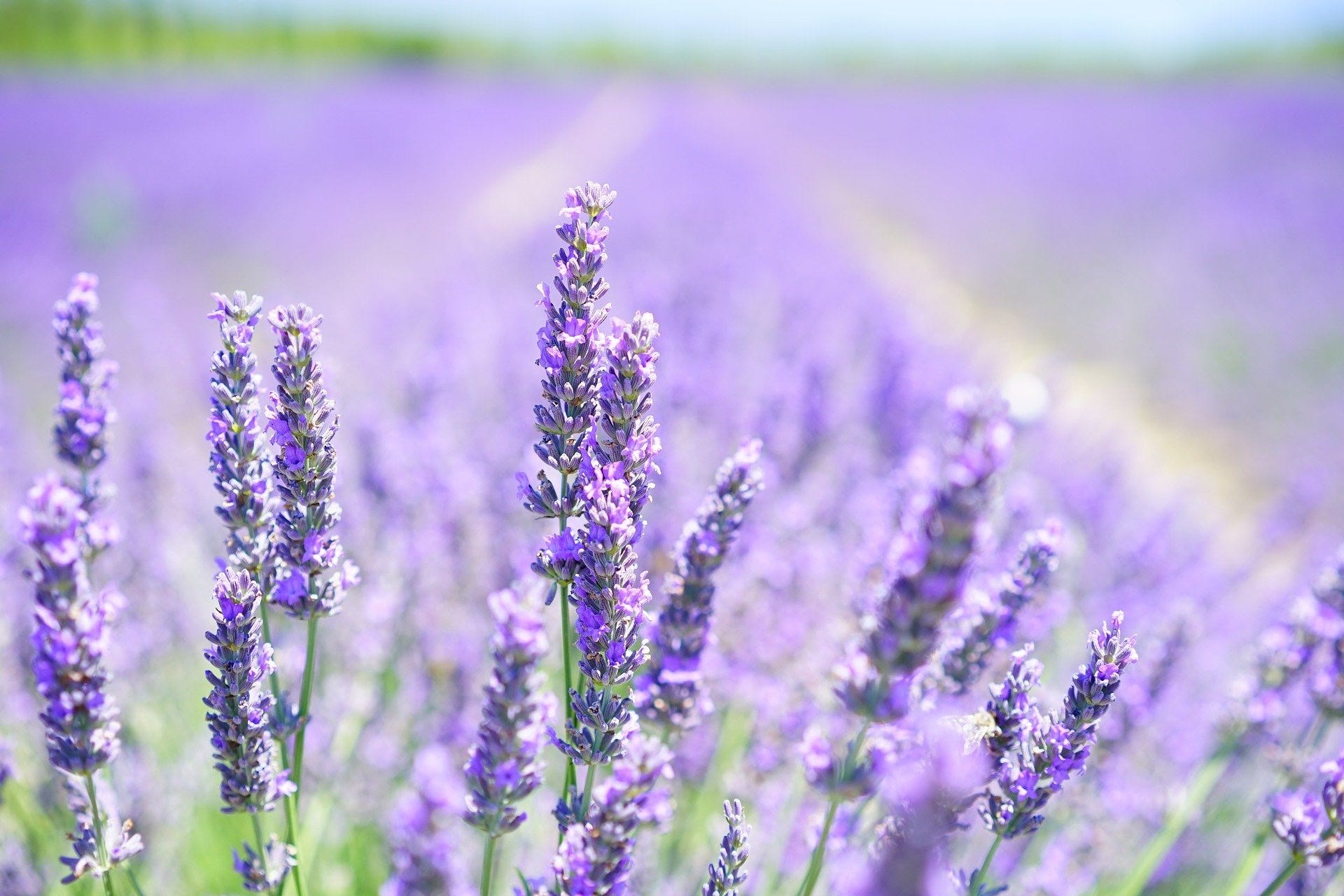 The lavender, another magic and healthy ingredients we added our cannadrygin. Very smooth and calming effects and harmonize perfectly with the cbd.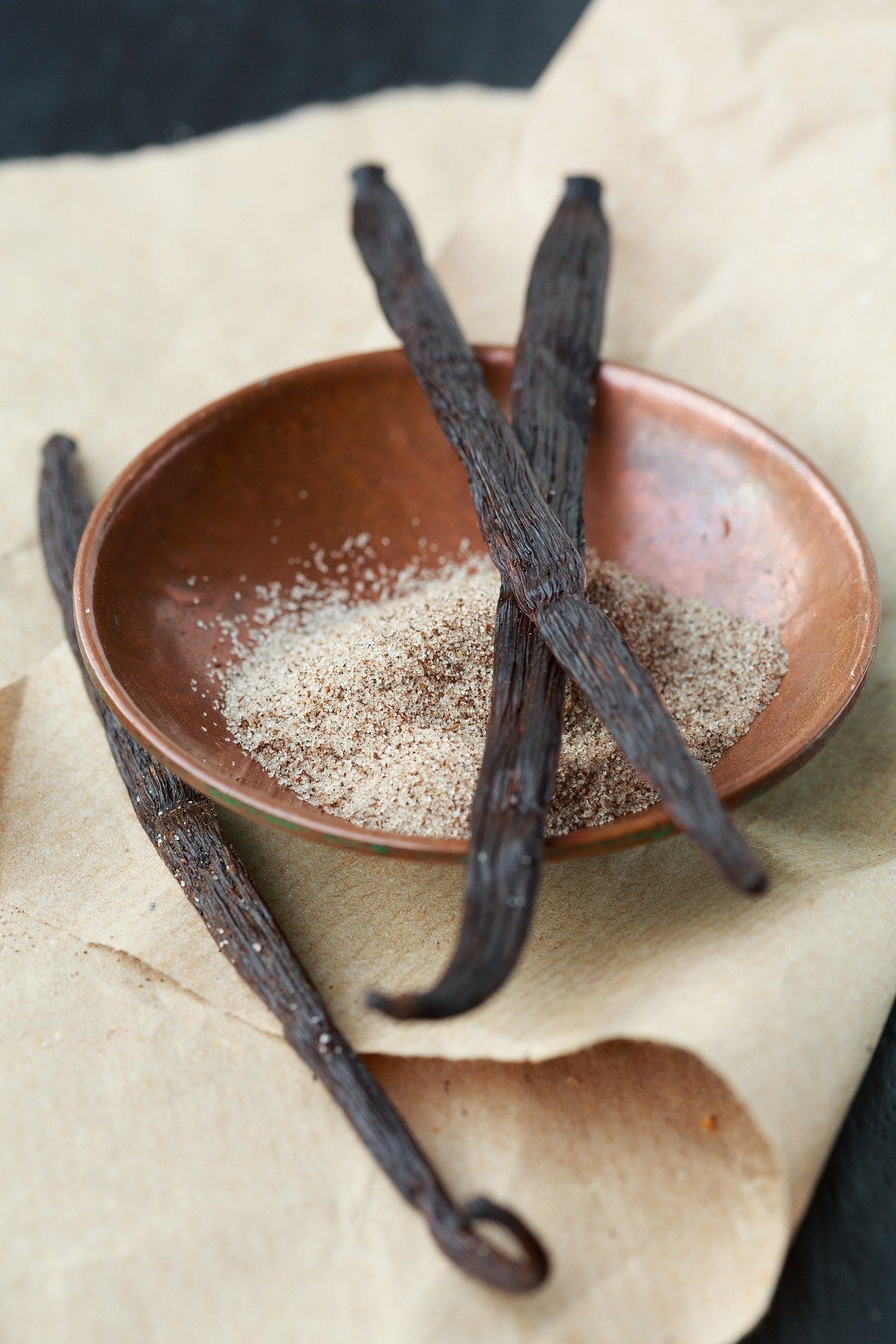 vanilla brings the sweet harmony into the cannadrygin.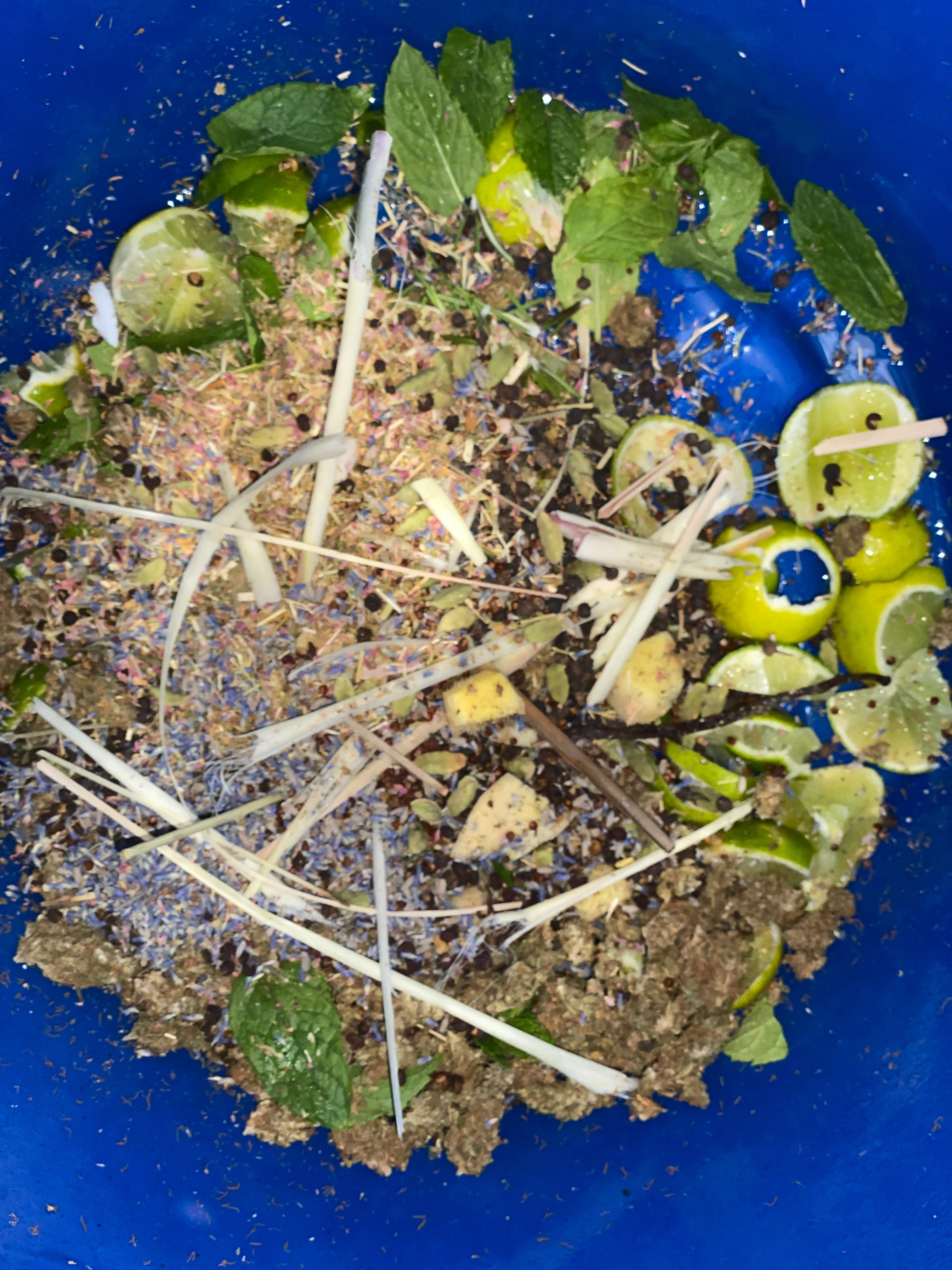 We would like to keep 9 other exciting botanicals that harmonize perfectly with our cannadrygin a secret :)