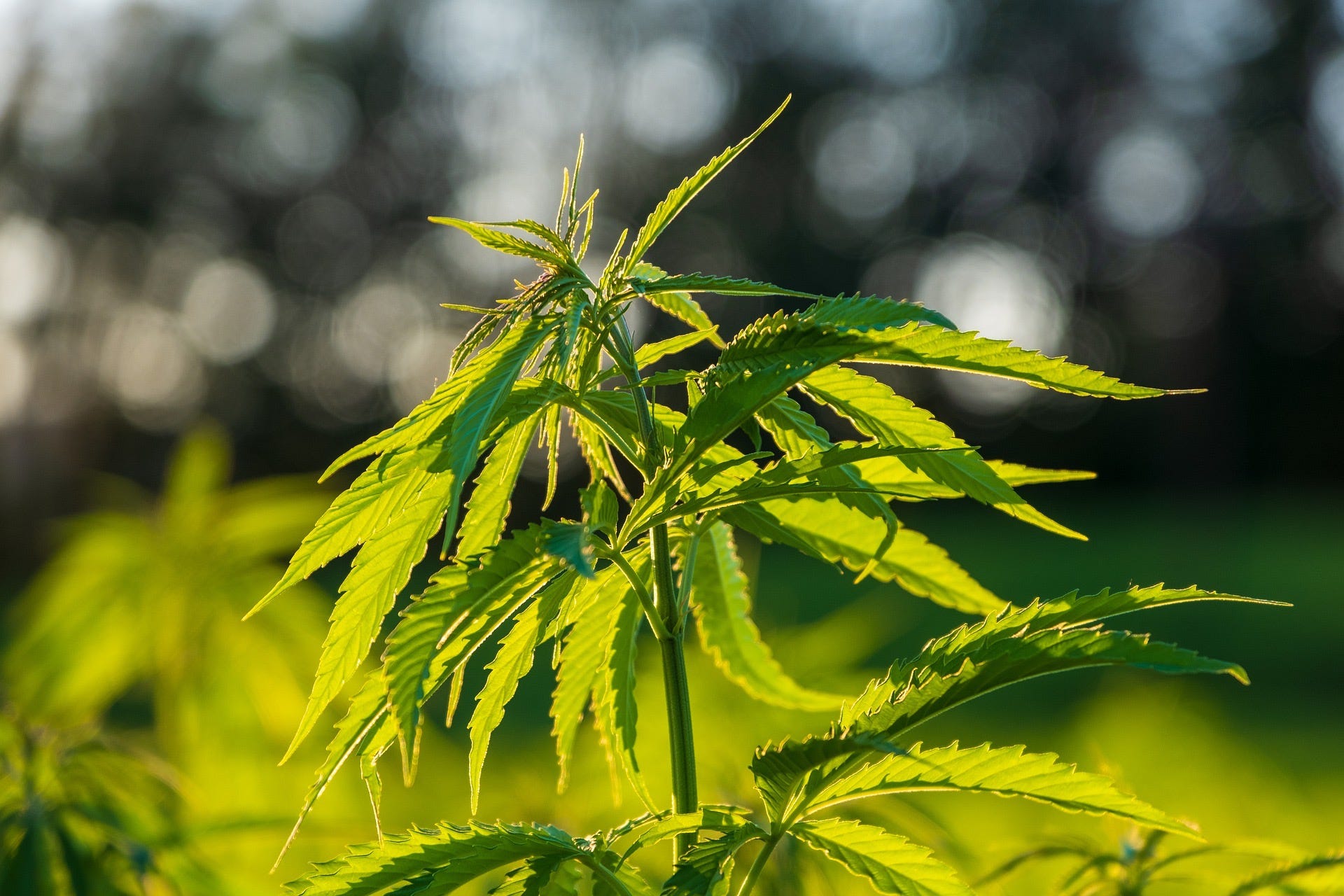 The Motivation.
Our CannadryGIN is a CBD infused GIN with 13 Botanicals from high Quality.
The CannadryGIN has a calming and not fogging effect. This cool & fresh Drink is Perfect After a Stressful Day of work or something Else.
Enjoy Soon!
Our gently dried CBD-Rich hemp flowers. All Buds Range from 3% to 12%CBD and below 0,2%THC. Therefore our CannaGIN has a calming and not fogging effect
Cannabidiol is a non-psychoactive cannabinoid from female hemp. Anti-spasmodic, anti-inflammatory, anti-anxiety and anti-nausea effects are described. Further pharmacological effects such as an antipsychotic effect are being researched.